Wedding planners help with weddings every day of the year, bringing lots of wisdom and practical expertise to the table. They know what it takes to make the big day go off without a hitch.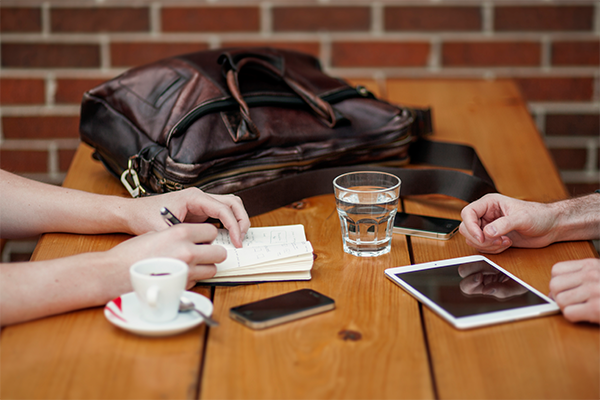 There are many reasons to hire a wedding planner, but here are our Top 3:
1. Perspective
Wedding planners have a good perspective on how all the elements of a wedding can come together to make a perfect event. You may be focused on hiring a band; they are focused on helping you find the perfect band for your venue, style, and budget. And the planner also ensures the band arrives on time and has enough time to set up.
2. Local Knowledge
There are a lot of players in the wedding industry, and a good wedding planner can connect you to the right people in your area for exactly what you need. Their recommendations can save you hours of research, stress and even money.
3. Problem Solvers
Your wedding planner is usually the one person that knows all the little details of your big day, and will know what to do with any situation that arises; late vendors, late guests, last minute seating changes, even an out-of-control aunt. Planners are professional problem solvers, keeping problems away while you relax and enjoy your special day.
Adding a wedding planner if your budget allows, can take away a lot of anxiety during the months leading up to your wedding, and take away the last minute-stress on your big day.