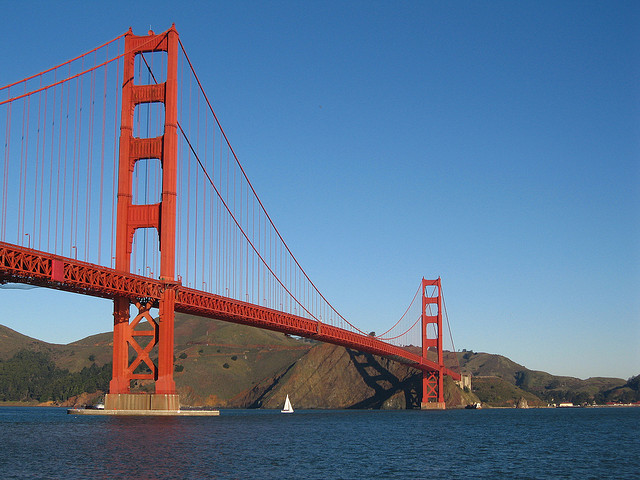 We're going to San Francisco!
Liz, the co-founder and developer of WeddingHappy, is speaking at Renaissance.io, a conference for app makers in San Francisco on Monday, January 21, 2013.
Liz is speaking on a panel of experts about the topic of internationalization and localization of iPhone applications. Liz will be focusing on sharing knowledge from her experiences creating WeddingHappy and transforming the app for the Chinese app market with WeddingHappy Chinese.
For the non-techies out there, internationalizing an app means adapting an app so it is usable and useful to non-English speakers.
Did you know that WeddingHappy has been used in 179 countries around the world and is now used by thousands of people per day to help them plan their wedding? There's so much more to come from WeddingHappy in 2013. It's going to be a great year!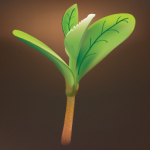 If you'd like to follow along as the Renaissance.io conference happens on Twitter, watch the hashtag #renio and follow at @renaissanceio.
(Golden Gate Bridge photo from Salim Virji on Flickr)