Choosing a venue is huge part of your big day, and it's easy to forget about the many guests that will be traveling to witness your ceremony. Here are some tips to evaluate a potential venue with your guests in mind.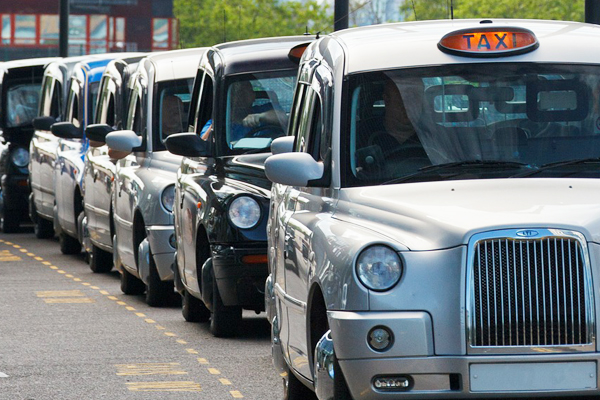 Multiple Options
Your college friends and your future in-laws may have very different ideas about what makes for a great hotel and how much they have to spend. Will your venue location accommodate, or offer close accommodations for all of your guests and their budgets?
WeddingHappy offers customized tasks to make sure you don't miss a thing. Download WeddingHappy from the App Store
here
.
Before & After the Ceremony
You'll be busy before and after the official ceremony, but what activities will your guests have access to? A great venue for guests is one that has easy access to food, drink, and downtime activities. You may want to visit the recommended hotels in the area before your final venue choice is made.
Transportation
Getting your loved ones to the big event may be something to consider. Make sure that your out-of-town guests have access to shuttles, taxis, or private transportation to the venue, and include it in the budget.
Thinking like your guests as you're planning your wedding will make the event more memorable for everyone.