WeddingHappy® is an iPhone application to manage wedding planning tasks and vendor information from an iPhone or iPad. WeddingHappy provides a simple solution to keep track of the tasks and vendors needed for planning a wedding.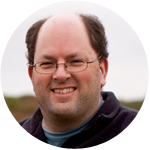 Eric Hedstrom
Co-founder
Eric is passionate about building WeddingHappy into a world-class mobile app. Before developing WeddingHappy, Eric worked at FICO on their application fraud management platform as well as at Hewlett-Packard in their enterprise software division. Before leading teams of engineers, Eric started out as a QA engineer. Eric has a bachelors degree in Computer Science from the University of California, San Diego.
Likes: Vizslas, lemons, okonomiyaki, Saturday afternoon naps, traveling and redwood trees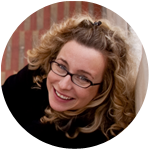 Elizabeth Munroe Hedstrom
Co-founder
Liz has been working on consumer tech products and services since 1996 for companies including Fidelity Investments, Digital Equipment Corporation, a dot-bomb startup, Intuit and Hewlett-Packard. She brings an open, patient, no-nonsense determination for developing WeddingHappy into an awesome mobile application for both men and men. Liz has a bachelors degree in Mathematics from New York University.
Likes: My dog Bernie, almond croissants, coffee, onsen, a full night's sleep and good hair days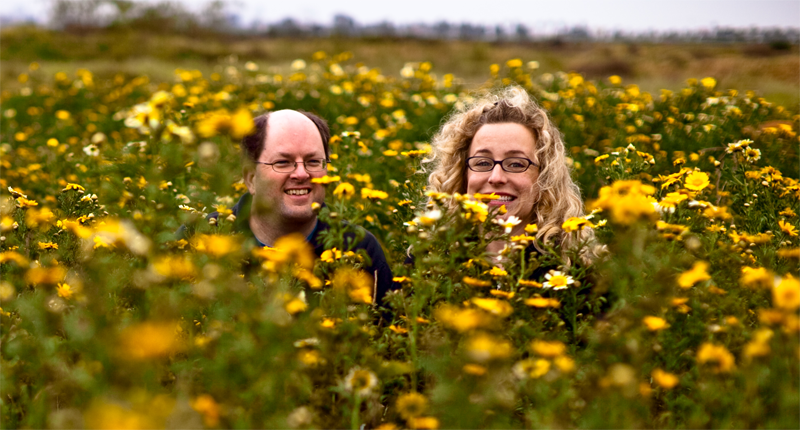 Eric and Liz sitting in the wild flowers on Fiesta Island, San Diego, California 
WeddingHappy® is produced by WeddingHappy Inc.